Get Help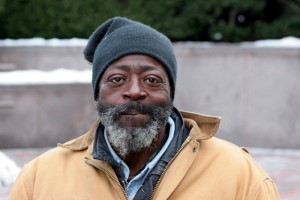 If you are someone who is homeless or near-homeless and need help, emergency services are available in our community.
Through the Nebraska 2-1-1 resource center, you can access local and statewide information on services such as basic needs, housing, employment support, physical and mental health resources, legal assistance, support for older individuals and people with disabilities, support for children, youth and families and much more.
* Dial 2-1-1 to access the calling center 24 hours a day, 7 days a week.
*Search the comprehensive human services database at www.ne211.org